Sea transport remains the primary means of shipment for businesses worldwide. This is because it can efficiently handle bulky products and has lower costs compared to other forms of long-distance cargo transport. Moreover, the right documentation plays a pivotal role in international shipments.
Sea freight takes some time and gives you enough time to handle all the documents required for the shipment. You still need to consider various aspects of your cargo's sea transportation.
One of the critical elements a freight forwarding company in the Philippines will help you handle is your cargo's insurance. Marine cargo insurance policies are designed to cover your cargo from the damage caused by weather disturbances and cargo unloading and loading, as well as loss of your cargo due to piracy. Though categorized as marine cargo insurance, these policies will sometimes also cover air cargo travel for international shipments.
The following are some of the categories of marine insurance that might apply to your cargo:
Open Cover Cargo Policy
This type of policy is designed for the coverage of various types of cargo. People who import different items on the same shipment commonly use this policy. There are two categories of open cover cargo policies. A renewable policy has a particular value attached to it and is renewed after the expiry of this value. The cost of your policy is generally calculated according to the distance of your cargo's shipment. That said, this policy is commonly used for the sea transportation of goods over a short distance.
A permanent open cover cargo policy, on the other hand, is drawn for a specified timeframe and provides coverage for countless shipments over this period. It is the ideal choice if you will be shipping goods frequently over a set period by sea.
Specific Cargo Policy
This policy will cover only particular goods rather than an entire shipment. That said, they work best for companies that will be importing just one product. Specific cargo marine policies are also called voyage policies. They will generally cost less compared to open cover cargo policies.
Contingency Insurance Policy
The seller of your goods obtains this policy. It is generally used in cases where the seller rather than the buyer is held responsible for the condition of the shipment or its loss during delivery. A contingency insurance policy allows the seller to recover damages if anything affects the delivery before it gets to you.
FPA Policy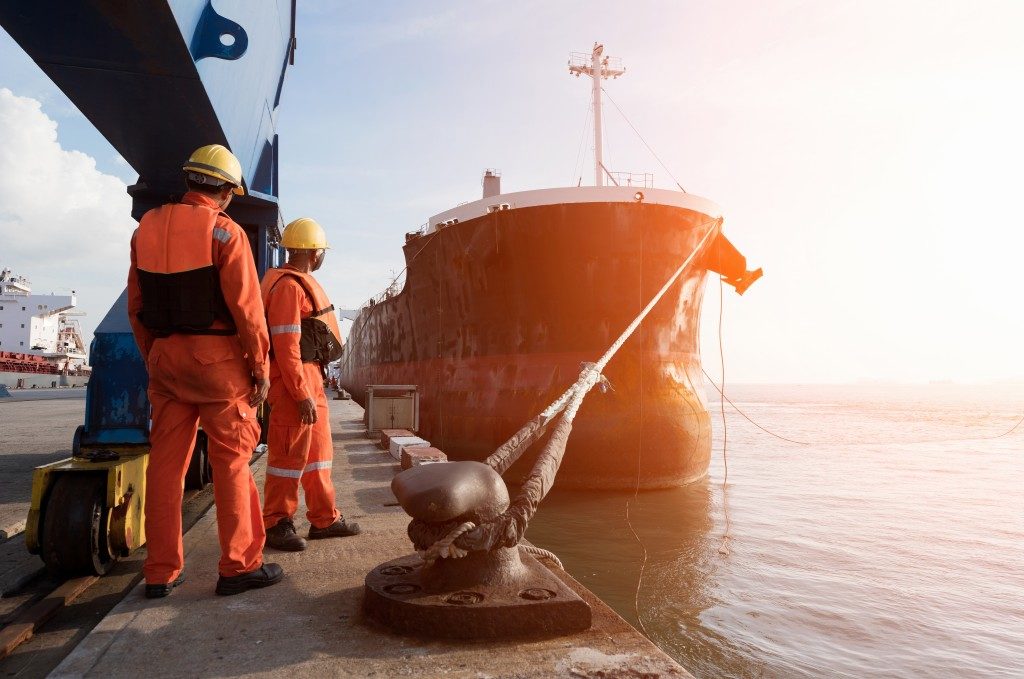 The free-of-particular average policy only covers a named peril rather than the different elements that might affect your goods in transit. These elements usually include burning of the ship, sinking, piracy, collision, and some acts of nature.
Though this is the cheapest policy you can get for marine cargo insurance, it offers minimal coverage for your goods.
Getting the best policy from the above for your goods is not as easy as walking into an insurance firm and paying a premium. Insurers can take advantage of your lack of knowledge to fleece or underinsure you. It is, therefore, important to work with a customs broker to get the right insurance for your cargo.